Share
Daniel Dale Johnston (January 22, 1961 – September 11, 2019)
Funeral home
Funeral home
Goin' to the funeral home
Got me a coffin
Shiny and black
I'm goin' to the funeral
And I'm never comin' back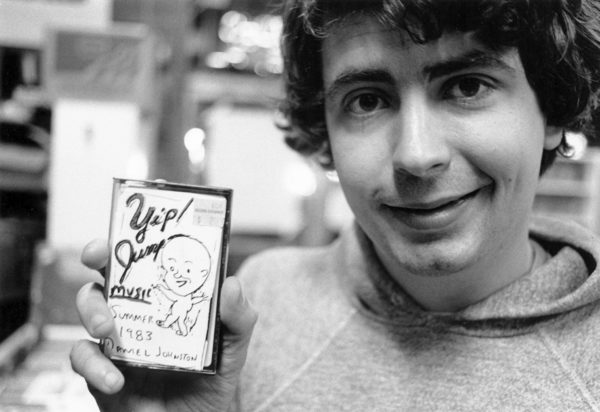 Born in California in 1961 and raised in West Virginia, Daniel Johnston became known as a songwriter after moving to Austin, Texas.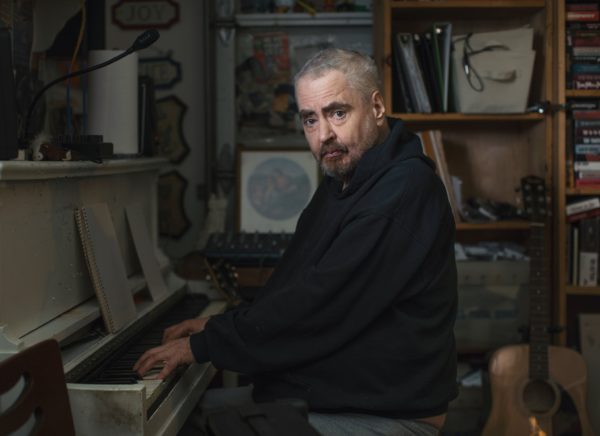 In the fall of 2017, Johnston embarked on what was billed as his "final tour", although he didn't think it would be at the time. The five-date North America run featured the songsmith performing with artists and acts he had influenced, including Wilco leader Jeff Tweedy, Built to Spill, the Preservation All-Stars, the Districts, and Modern Baseball. Early last year, Johnston appeared at the Mohawk in Austin for the inaugural Hi, How Are You Day concert, which he closed with a curtain-call rendition of his most iconic song: "True Love Will Find You in the End."
That turned out to be his last performance.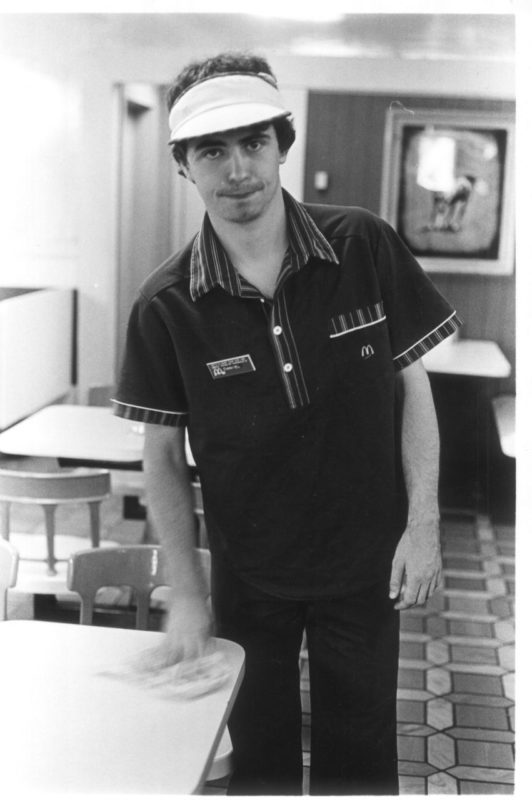 Even when he was working at the McDonalds on the Drag, Daniel Johnston had ambitions of being a rock star. While he ultimately never attained the rock star lifestyle – or the romantic love that he sought in his songs – he did become a musical legend.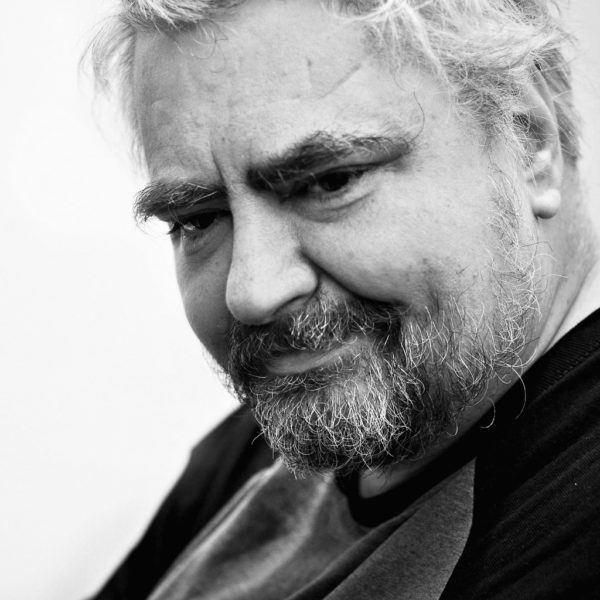 Jeff Tweedy (Wilco) : "Daniel has managed to create in spite of his mental illness, not because of it. He's been honest in his portrayal of what he's been struggling with without overtly drawing attention to it."