Share
Critical Mass is a form of direct action in which people meet at a set location and time and travel as a group through their neighbourhoods on bikes.
The idea is for people to group together to make it safe for each other to ride bicycles through their streets, based on the old mantra: "there's safety in numbers".
Critical Mass events highlight the numbers of people who want to use their bike on the streets, but are usually unable to do so without risking their safety.

They are a call to action to councils, governments and road planners to properly and thoughtfully design in the safety of all road users, including those who would prefer to walk and cycle, instead of prioritising motor traffic above all else.
The event originated in 1992 in San Francisco (typically held on the last Friday of every month) ; by the end of 2003, the event was being held in over 300 cities around the world.
Critical Mass has been described as "monthly political-protest rides", and characterized as being part of a social movement. It has been described as a "monthly protest by cyclists reclaiming the streets."

Participants have insisted that these events should be viewed as "celebrations" and spontaneous gatherings, and not as protests or organized demonstrations.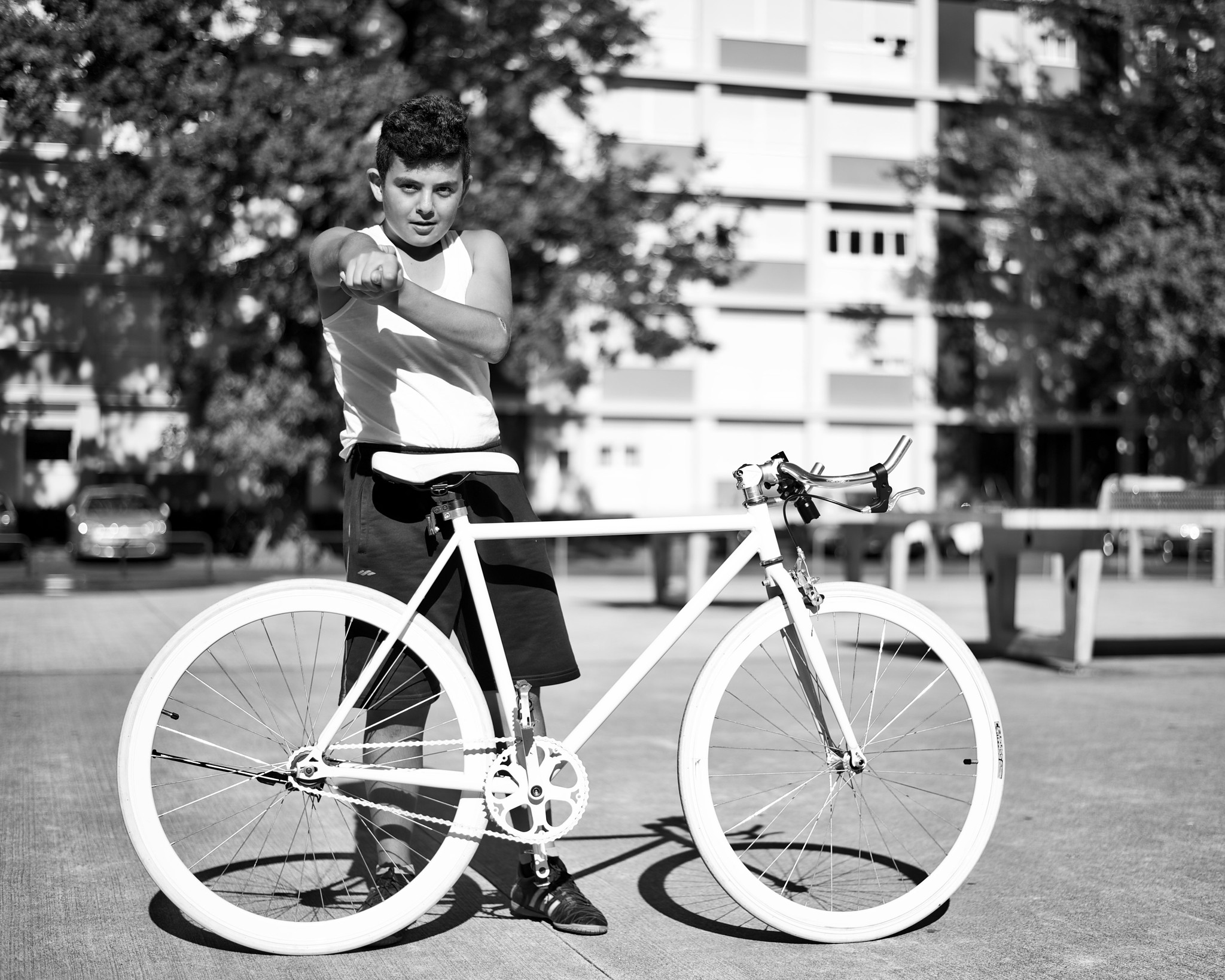 This stance allows Critical Mass to argue a legal position that its events can occur without advance notification of local police.
Though they are sometimes described as political, they are not necessarily.
This mixtape is dedicated to all bicycle riders.
DAW : Harrison Mixbus
D/A Converter : Schiit Bifrost 2
Analog Signal Flow : McIntosh MA-6200
Cassette Deck : Nakamichi 682zx
C-60 Cassette Tape used : Maxell XLII-S 60(1994-95) Type II
Suggested Cassette Tape : Any 80's/early 90's C-100 Type I or II cassette tape with enough extra time for both sides