Share
Beastie Boys were formed out of members of New York's experimental hardcore punk band the Young Aborigines in 1978, with Michael "Mike D" Diamond as vocalist, Jeremy Shatan on bass guitar, guitarist John Berry (who died May 19, 2016, at a hospice in Danvers, Massachusetts of frontotemporal dementia) and Kate Schellenbach (currently playing with Luscious Jackson) on drums.
When Jeremy Shatan left in 1981, Adam "MCA" Yauch replaced him on bass and the band changed their name to Beastie Boys.
John Berry left shortly thereafter and was replaced by Adam "Ad-Rock" Horovitz.
After achieving local success with the 1983 experimental hip hop single "Cooky Puss", Beastie Boys made a full transition to hip hop, and Kate Schellenbach left.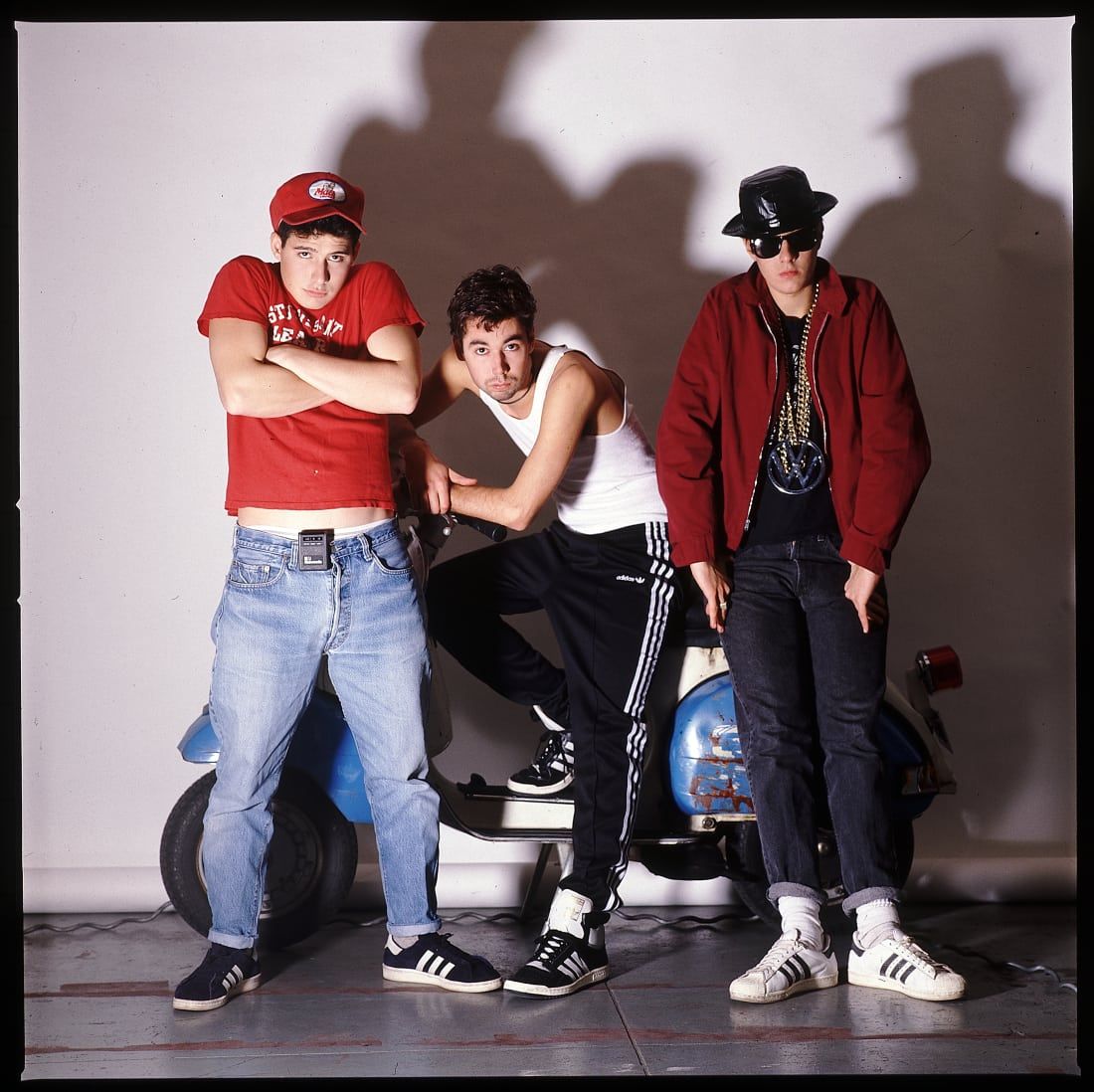 In 1984, Rick Rubin and Russell Simmons launched the Def Jam label, and the Beastie Boys' next 12-inch single, "Rock Hard", was among its initial releases.
They toured with Madonna in 1985 and a year later released their debut album, Licensed to Ill, the first rap record to top the Billboard 200 chart.
Their second album, Paul's Boutique (1989), was a commercial failure, but later received critical acclaim.
Check Your Head (1992) and Ill Communication (1994) found mainstream success, followed by Hello Nasty (1998), To the 5 Boroughs (2004), The Mix-Up (2007), and Hot Sauce Committee Part Two (2011).
Beastie Boys have sold 20 million records in the United States, making them the biggest-selling rap group since Billboard began recording sales in 1991.
They combined hardcore and hip-hop in a fresh-sounding musical mashup that was danceable, infectious and wickedly funny.
With seven platinum-selling albums from 1986 to 2004, Beastie Boys were one of the longest-lived hip hop acts worldwide.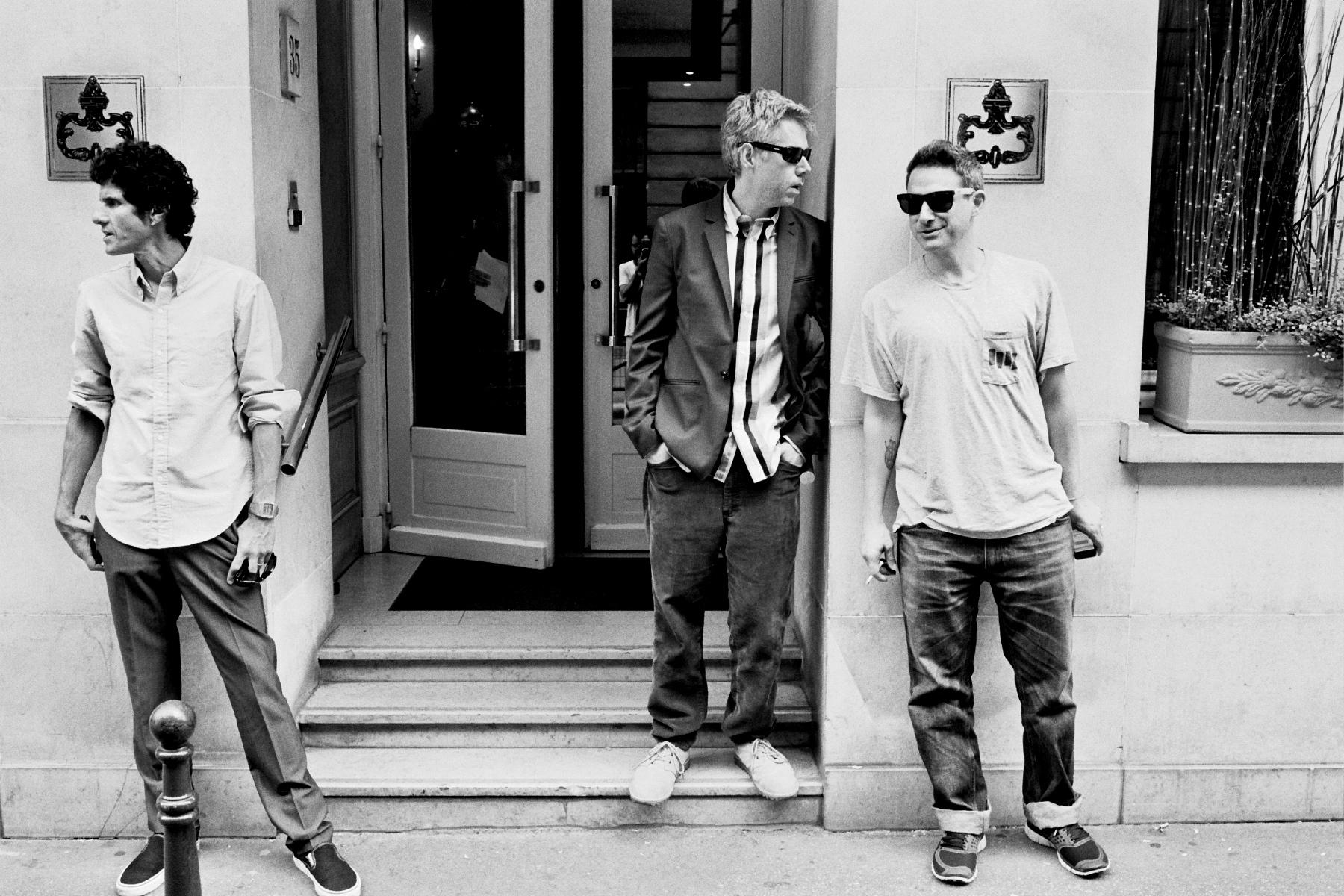 In 2012, they became the third rap group to be inducted into the Rock and Roll Hall of Fame.
The same year, on May 4, Adam Yauch died of cancer at age 47 and Beastie Boys disbanded.
This mixtape is a tribute to Adam « MCA » Yauch.
Requiescat in pace.
DAW : Harrison Mixbus
D/A Converter : SSL 2+
Cassette Deck : Nakamichi 682zx
C-90 Cassette Tape used : PDM FE-X 90 (1990-92) Type I
Suggested Cassette Tape : Any 80's/early 90's Maxell, Sony or TDK C-90 Type I or II cassette tape (with some extra time for both side)
*Bonus mixtape* : "(Mostly) Instrumental" 
DAW : Harrison Mixbus
D/A Converter : SSL 2+
Cassette Deck : Nakamichi 682zx
C-60 Cassette Tape used : Sony UX-S 60 (1992) Type II
Suggested Cassette Tape : Any 80's/early 90's Maxell, Sony or TDK C-90 Type I or II cassette tape