Share
Violence, verbosity and killer tunes are the three cornerstones of any Quentin Tarantino movie.
Whether you enjoy his films or not, his soundtracks are always essential listening.
Each one plays like a lovingly-compiled mixtape in the key of whichever genre he's working in, be it neo-noir, blaxploitation, kung-fu, war or spaghetti western.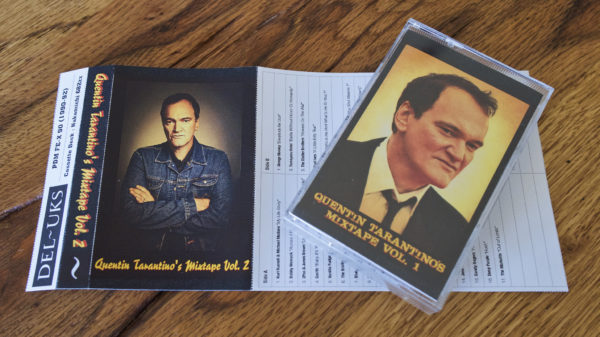 DAW : Harrison Mixbus
D/A Converter : SSL 2+
Cassette Deck : Nakamichi 682zx
C-90 Cassette Tape used : PDM FE-X 90 (1990-92)
Suggested Cassette Tape : Any 80's/early 90's Maxell, Sony or TDK C-90 Type I or II cassette tape (with extra time for Side A)