Share
Jim O'Rourke (born January 18, 1969, in Chicago, Illinois) is an American musician and record producer.
He has produced albums by artists such as Sonic Youth, Wilco, Stereolab, Superchunk, John Fahey, Smog, Faust, Tony Conrad, Bobby Conn, Brainiac, Beth Orton, Joanna Newsom and U.S. Maple.
He was long associated with the Chicago experimental and improvisation scene and was once a member of Illusion of Safety, Brise-Glace and Gastr Del Sol (with David Grubbs).
Around 2000, he relocated to New York City before moving on to Tokyo, Japan, and then, more recently, to Yamanashi, near Mount Fuji in the mountains where he currently resides.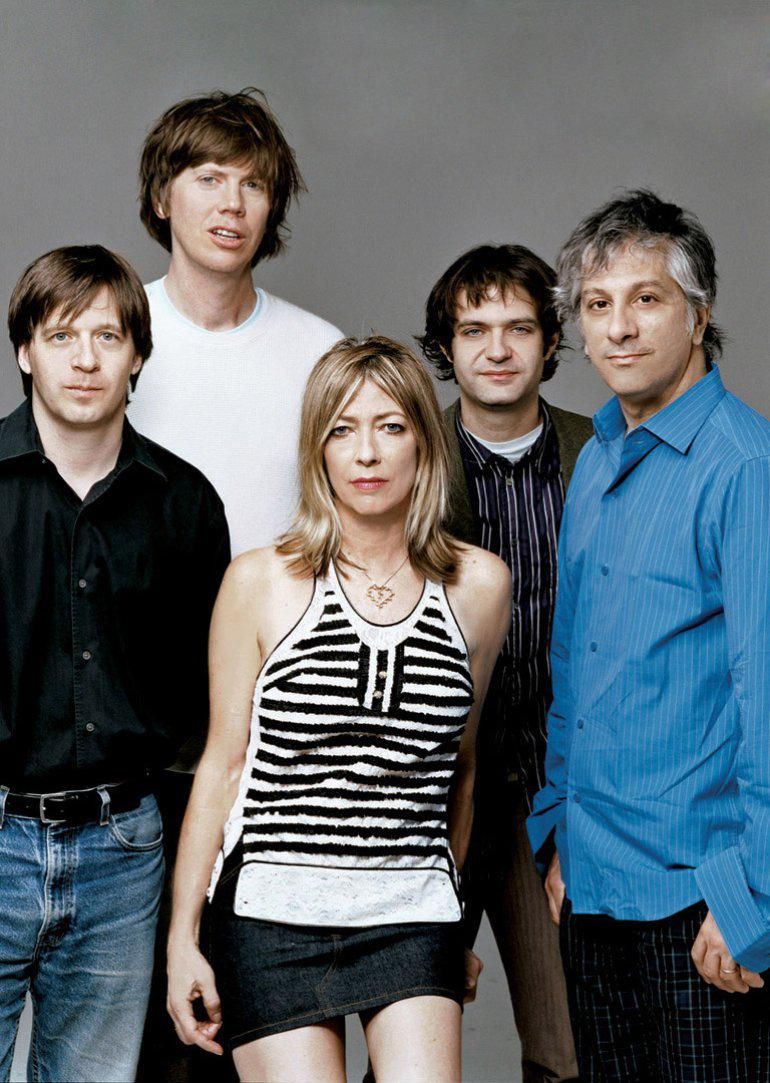 Jim O'Rourke is best known for his numerous solo and collaborative projects, many of which are entirely instrumental, and for his tenure as a member of Sonic Youth from 1999 to 2005.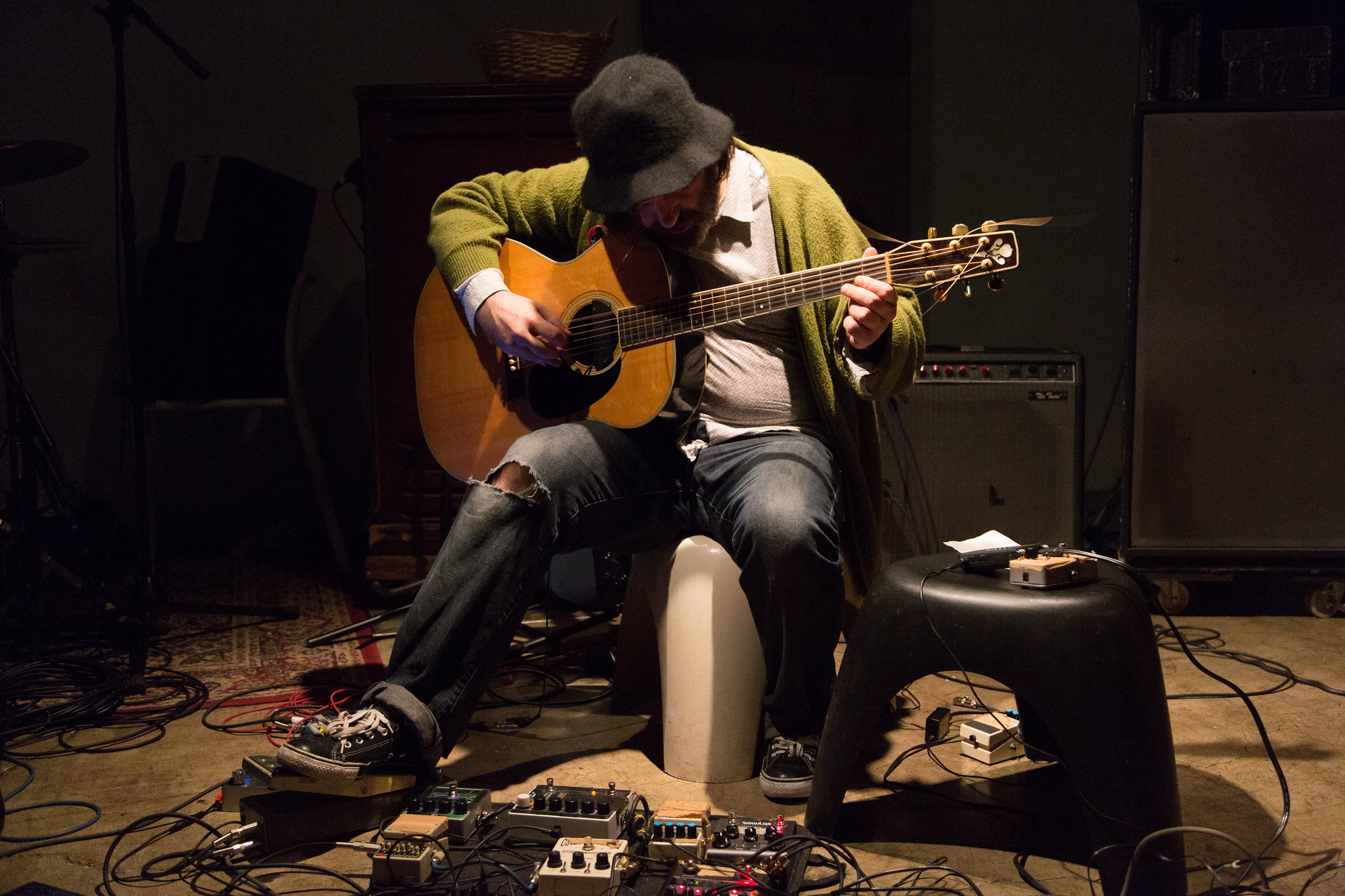 His most well-known works may be his series of releases on Drag City, which focus on more traditional songcraft : Bad Timing (a John Fahey tribute released in 1997), Eureka (an ode to the lost days of grand Bacharachian orchestration released in 1999), Halfway to a Threeway (2000) Insignificance (a simpler and more rock-based album released in 2001), The Visitor (2009) and Simple Songs (2015).
The Bad Timing, Eureka, Insignificance and The Visitor titles all refer to films by the British director Nicolas Roeg ; the first three by direct reference to film titles, the fourth being titled after a fictional album within Roeg's film The Man Who Fell To Earth.
Jim O'Rourke worked as a music consultant for the 2003 film School of Rock, in which he taught the child actors in the movie how to play the songs.
He was supposed to have a cameo role in the film as well, but couldn't do it as he was on tour with Sonic Youth.
He has also scored films by Werner Herzog, Olivier Assayas, Shinji Aoyama, Kōji Wakamatsu and Harmony Korine among others.
This mixtape is a selection of Jim O'Rourke's "pop songs" that pays tribute to one of Chicago's finest and most ubiquitous musical chameleons.
DAW : Harrison Mixbus
D/A Converter : SSL 2+
Cassette Deck : Nakamichi 682zx
C-90 Cassette Tape used : Maxell XL-II (1986-87)
Suggested Cassette Tape : Any 80's/early 90's Maxell, Sony or TDK C-90 Type I or II cassette tape (with extra time for Side A)