Share
The Omen is a 1976 supernatural horror film directed by Richard Donner and written by David Seltzer.
An international co-production of the United Kingdom and the United States, it stars Gregory Peck, Lee Remick, David Warner, Harvey Spencer Stephens, Billie Whitelaw, Patrick Troughton, Martin Benson, and Leo McKern.

American diplomat Robert Thorn and his wife Katherine are living in Rome, where she gives birth to a boy.
Robert is told that the infant has died.
The hospital chaplain, Father Spiletto, urges Robert to secretly adopt an infant whose mother has just died in childbirth.
Robert agrees, but he does not inform Katherine that the child is not their own.
They name him Damien.
Five years later, Robert is appointed United States Ambassador to the United Kingdom.
Soon after, as a series of mysterious events and violent deaths occur around the family and Damien enters childhood, they come to learn he is in fact the prophesied Antichrist.
Released theatrically by 20th Century Fox in June 1976, The Omen received mixed reviews from critics but was a commercial success, grossing over $60 million at the U.S. box office and becoming one of the highest-grossing films of 1976.
The film spawned a franchise, starting with Damien : Omen II, released two years later, followed by a third installment, Omen III : The Final Conflict, in 1981, and in 1991 with Omen IV : The Awakening.
A remake was also released in 2006.
An original score for the film, including the movie's theme song "Ave Satani", was composed by Jerry Goldsmith, for which he received the only Oscar of his career.
The score features a strong choral segment, with a foreboding Latin chant.
The refrain to the chant is, "Sanguis bibimus, corpus edimus, tolle corpus Satani", Latin for, "We drink the blood, we eat the flesh, raise the body of Satan", interspersed with cries of "Ave Satani!" and "Ave Versus Christus" (Latin, "Hail, Satan!" and "Hail, Antichrist!").
According to Goldsmith's wife, Carol, the composer initially struggled with ideas for the score until one evening when he suddenly, happily announced to her, "I hear voices", referring to an orchestral chorus or choir.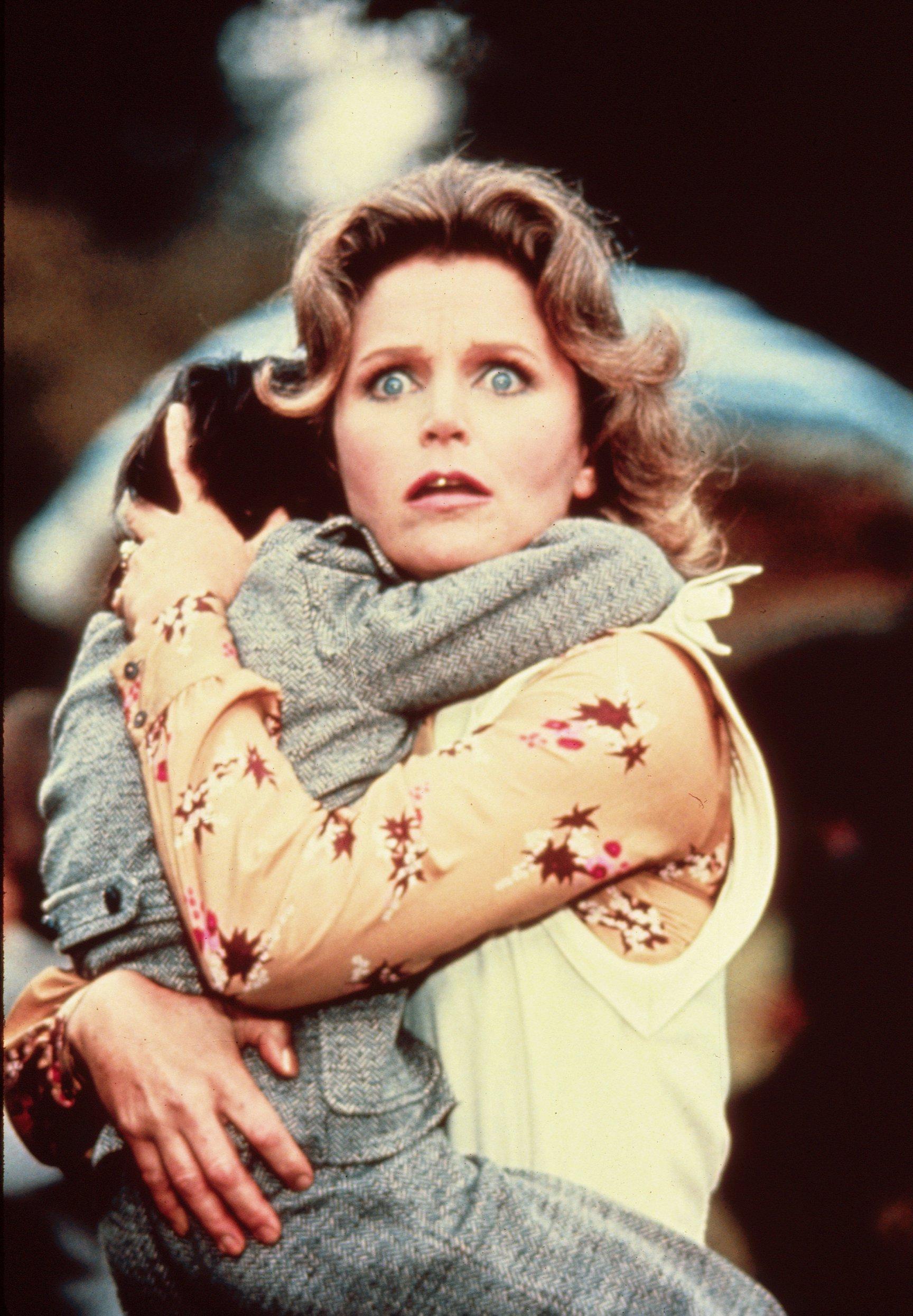 This mixtape is dedicated to Jerry Goldsmith, one of film music history's most innovative and influential composers, and to film director Richard Donner (born Richard Donald Schwartzberg) who died earlier this year (July 5, 2021) at the age of 91.
Requiescat in pace.
DAW : Harrison Mixbus
D/A Converter : Schiit Bifrost 2
Analog Signal Flow : McIntosh MA-6200
Cassette Deck : Nakamichi 682zx
C-90 Cassette Tape used : Maxell MX 100 (1986-87) Type IV
Suggested Cassette Tape : Any 80's/early 90's Maxell, Sony or TDK C-90 Type II or IV