Share

My parents divorced when I was 3 and I grew up with my mother.
As far as I can remember, I always was a "street boy", trying to escape home… and school.
My relationship to the education system has always been complicated, but I never hated school.
Actually, for me school was above all a place that allowed me to meet other outsiders who shared the same hankerings as I did.

We became a gang of kids sowing wild oats and nothing bad could happen to us as long as we remained united.
As to my school career, despite the behavioral problems and the almost-weekly detentions… everything went rather well up to the end of the first cycle of secondary school.
Yep… that's me with the Mohawk hairstyle, lying on the floor :
But when I was 16, family tensions had deteriorated significantly, and I had to drop out of high school.
I then decided to devote my life to my crew and to music, the only possible escape from family problems.
The same year, despite being underage I flew to the Reading Festival, UK.
There, I saw some of my favorite artists of the time : Beck (who was still riding on the success of Mellow Gold and the hit-single Loser), Björk (who had just released Post), Blind Melon (their singer, Shannon Hoon, would die two months later of a cocaine overdose), dEUS (their very last show with guitarist Rudy Trouvé who was really fucked up during the set), Foo Fighters (making their debut on the European festival circuit, a year after the tragic death of Kurt Cobain), Flying Saucer Attack, Geraldine Fibbers (led by Carla Buzolich), Guided by Voices, Hole (Live Through This Tour, with bassist Melissa Auf der Maur replacing Kristen Pfaff who died a year earlier), Mudhoney, Pavement, The Smashing Pumkins (playing songs from the forthcoming Mellon Collie and The Infinite Sadness album), Soundgarden (The Doors "Waiting for the Sun" cover – heavy as shit – was undoubtedly the highlight of their show), Stereolab, Teenage Fanclub, Tricky (performing Maxinquaye with co-singer Martina Topley-Bird), White Zombie, Neil Young (performing Mirror Ball's songs and a few other classics with Pearl Jam as a backing band), etc.
It was really the most exciting event of my life so far !

When I came back to my hometown, I worked numerous odd jobs and was quickly able to afford my first "serious" electric guitar : a '71 Gibson Les Paul Recording.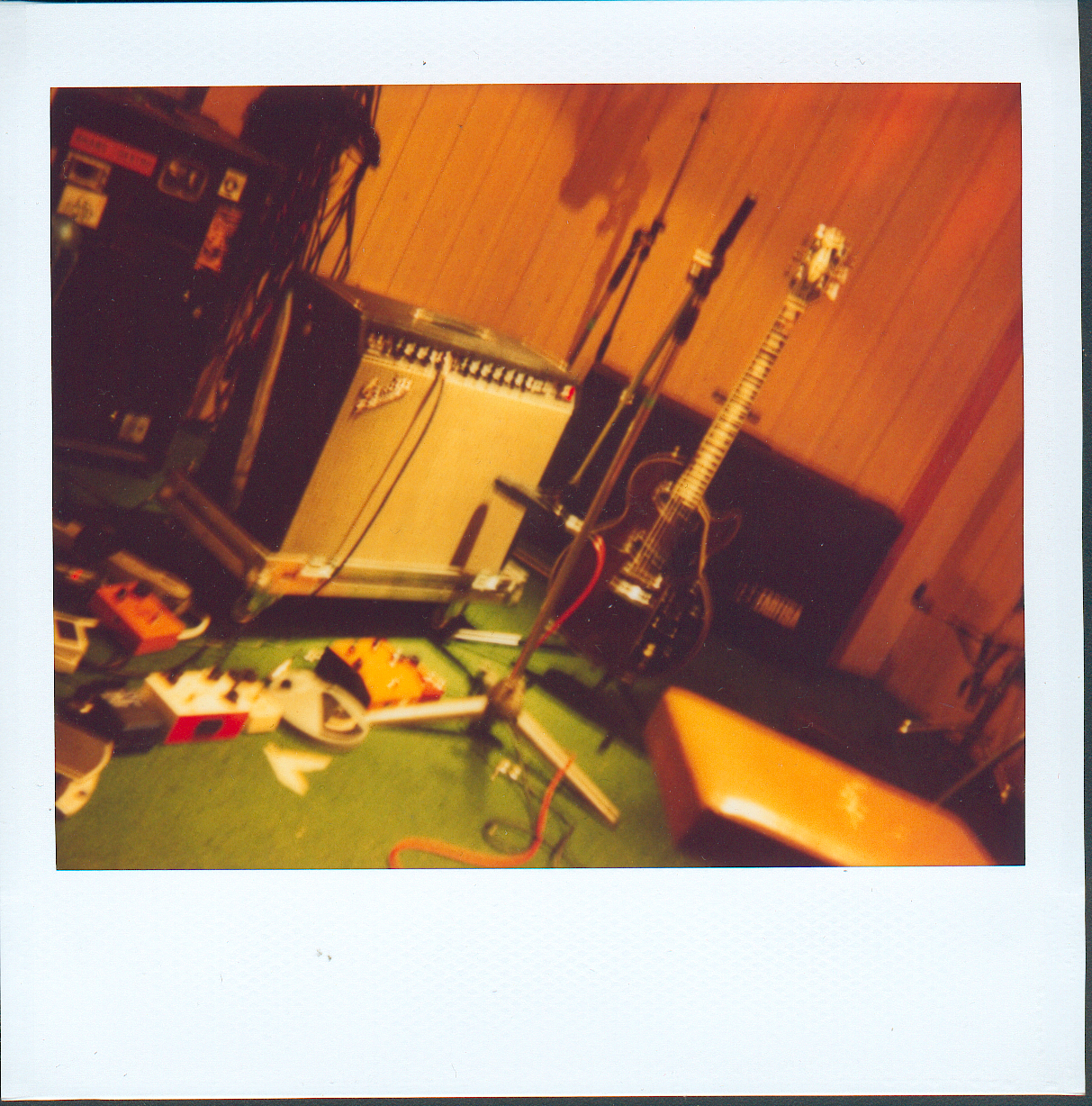 A few months later, my mother disappeared overnight  (I would learn later that she had to flee serious debt problems and threats to her life).
I was then left on my own and going back to school was definitely not an option.
The rest of my story was a succession of unsuccessful rock bands and short-lived music projects, depressing squats, a few misadventures, more or less legal jobs… but also happy encounters that ended up taking me off the streets.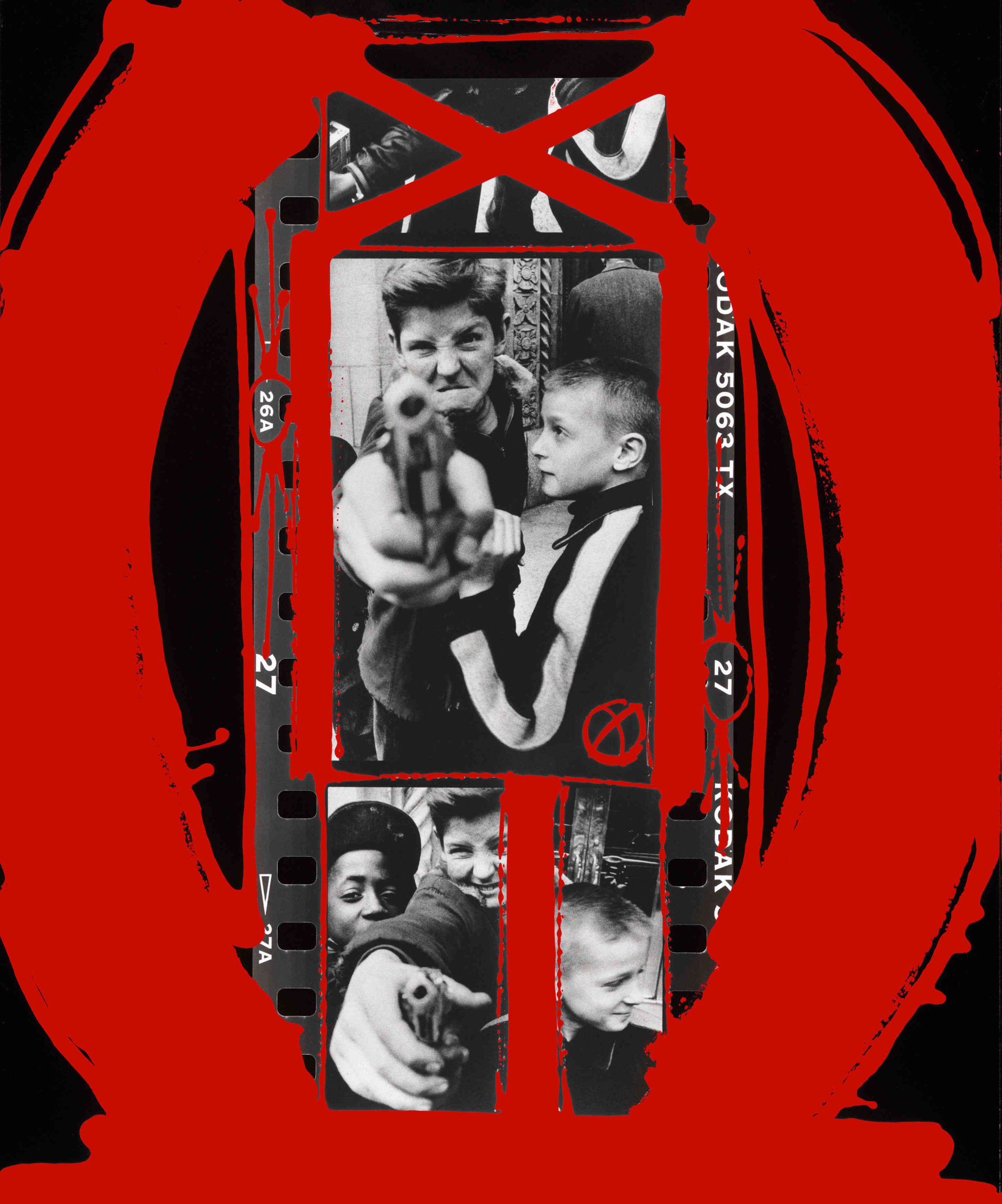 I've never been able to earn enough money as a musician, however music has always played an essential role in my life.
Over the years, I have been a bill-poster, a salesman, a taxman, a bartender, a sound engineer, a cultural coordinator, a social worker… and the fortunes of life determined that at the age of 35, I was offered a job as a part-time teacher of photography in a post-secondary educational institution.
Four years later, I started working in a high school, as a social worker… Ironically, I was back in school for good, 33 years after dropping out.
"When I was a kid growing up, music was the escape.
That's the only thing that had no judgments.
You know, you put on a record, and it's not going to yell at you for dressing the way you do.
It's going to make you feel better about it."
Marilyn Manson
This mixtape is a tribute to my coming-of-age years and to every schoolchild and student who "doesn't fit in" for whatever reason.

DAW : Harrison Mixbus
D/A Converter : SSL 2+
Cassette Deck : Nakamichi 682zx
C-90 Cassette Tape used : Maxell UD 90 (1982-84)
Suggested Cassette Tape : Any 80's/early 90's Maxell, Sony or TDK C-90 Type I or II cassette tape (with enough extra time for both sides)